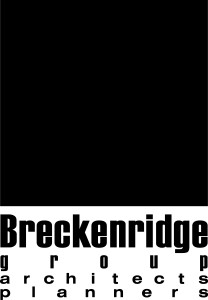 Innovation
Breckenridge Group continually strives to bring its clients the highest degree of service, quality and value possible.  In that effort, technology plays a key role in improving four key tenets of those efforts: quality, efficiency, accuracy and communication.
Some of the innovative technologies Breckenridge Group is involved in include:
BIM (Building Information Management)
Green/Sustainable Design
4625 E. Fort Lowell Road
Tucson, Arizona 85712
520.882.9944
2740 S Hardy Dr.
Suite #2
Tempe, Arizona 85282
480.659.3332
©2016 Breckenridge Group, Inc.