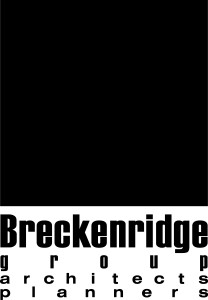 Full List of Federal Government Projects
Breckenridge Group (formerly IEF Group) was responsible for construction administration of the branch Exchange.
Construction included site work utilities, landscaping, underground gasoline storage tanks and dispensers, masonry building and interior finishes.
4625 E. Fort Lowell Road
Tucson, Arizona 85712
520.882.9944
2740 S Hardy Dr.
Suite #2
Tempe, Arizona 85282
480.659.3332
©2016 Breckenridge Group, Inc.